We've improved the Schedule page, bringing back the floating button bar.
This note describes this change in full, and as usual you can contact support or your Technical Account Manager for further clarification.
Float like a butterfly…
In the old version of the Schedule page, before movida#3111, the button bar (containing Publish and Export etc.) was always present at the top of the page when scrolling.
Many of you thought this feature was nifty and missed it terribly when we removed it. Well, it's back! The buttons, and table header, are once again always visible in the Schedule page: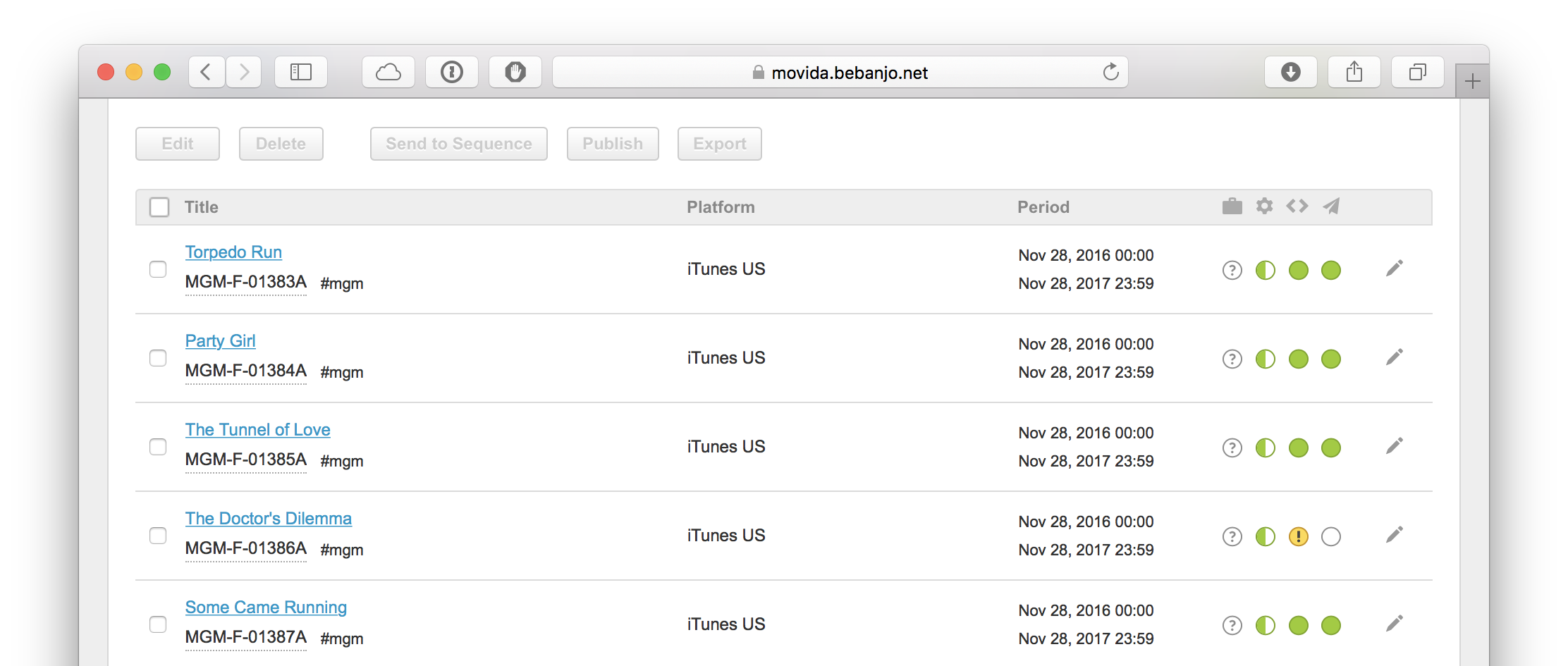 References
movida#5260 Floating button bar in schedule page